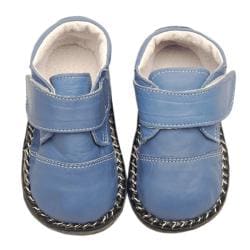 We're finding out the sex of baby number #3 next week and many have asked us what we're hoping for. Most assume that we're hoping for a baby boy, since we already have 2 sweet girls. This assumption is not offensive or anything. It totally makes sense for people to assume this.
Truth is, we would love to have a baby boy. We don't have a son yet and it would be such a blast experiencing little boy things and journeying into a new type of parenting. Oh a little boy would be wonderful.
The continued truth is, we would also love to have another baby girl! Gosh THREE GIRLS!? How amazing would that be? We adore our little girls to death (and more). If God gives us a house full of girls… well, we would just start saving up for makeup, tampons and weddings ASAP.
We feel so overwhelmingly blessed to have children and to be parents. Parenting is something we have hoped for and prayed for most of our lives. What a joy and privilege it has been to raise tiny humans. Before Harper, we thought we wanted a boy. After having Harper and a sister, we are like WOW! God's plan is ALWAYS ALWAYS ALWAYS more than we can imagine or plan for.
What a gift His children are to us. We trust His plans and His goodness. We're thrilled to be having another baby no matter the sex.
So yes, we are hoping for a boy, AND yes, we're hoping for a girl.
We LOVE being parents to the children God gives us, and we can not wait to find out the sex of this baby! Harper has been saying that she has 2 baby sisters– so maybe she knows what she's talking about!!
Please continue you pray for a healthy pregnancy and baby as we have had some minor complications this time around.
---
You Might Also Like:
11 Ways Motherhood Changes You